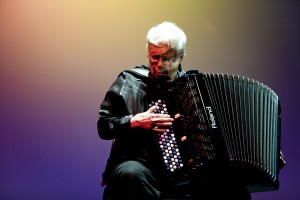 Greetings everyone!
The Center for Deep Listening  at Rensselaer holds courses in Deep Listening as part of the Arts Department curriculum,  Music curriculum, and Well-being "Pathway" and Minor on campus.
In addition, we offer online courses in Deep Listening that run as 3 month intensives.
For more information on classes go to Upcoming Events & Classes.