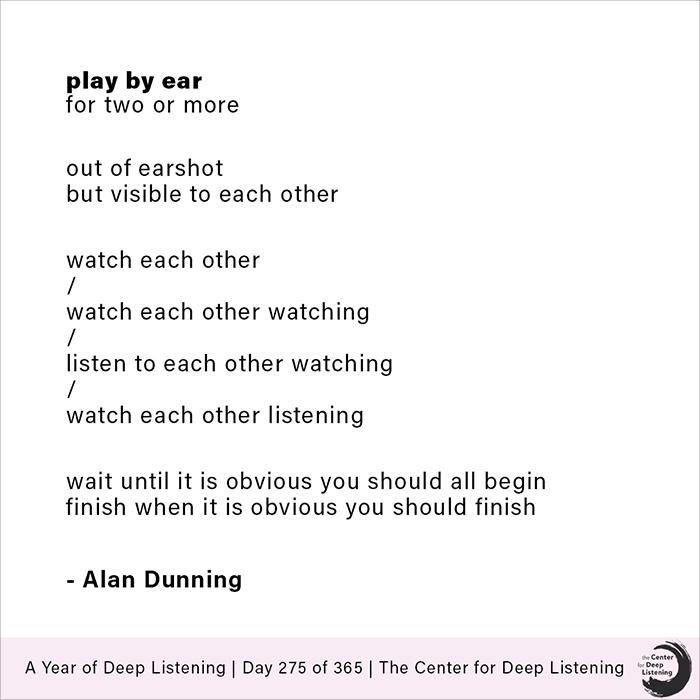 PLAY BY EAR, by Alan Dunning
One of a series of works using an idiomatic lens to explore how we are in the world.
Alan Dunning is a new media artist exploring the body's and role in constructing realities. Awards include grants from the Daniel Langlois Foundation, SSHRC, and the Canada Council. References to his work and research include: Caroline Langill's project for Fondation Langlois, "Shifting Polarities", Anna Munster's "Materializing New Media", and "Future Bodies", Ted Hiebert's, "Digital Inflections" for CTheory, Kate Hayles' "Flesh and Metal: Reconfiguring the Mindbody in Virtual Environments", "and Mark Hansen's "New Philosophy for New Media". He currently lives and works in Victoria, BC.