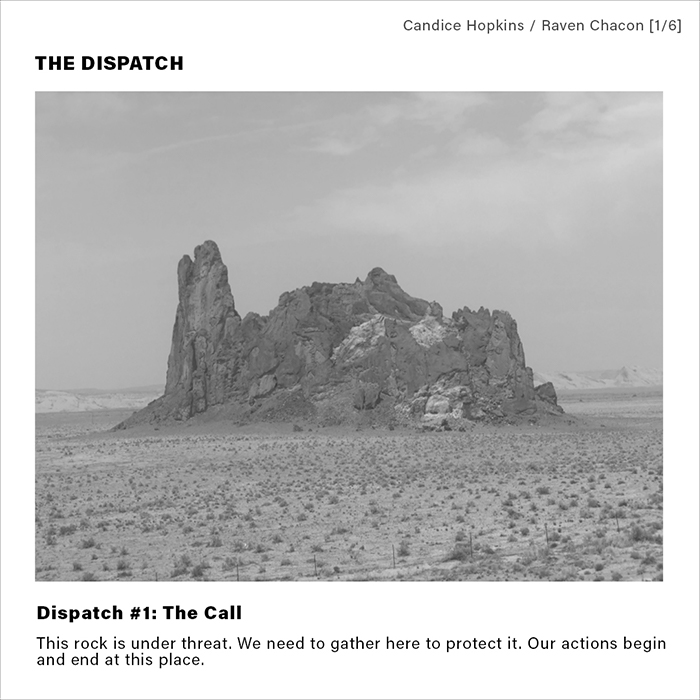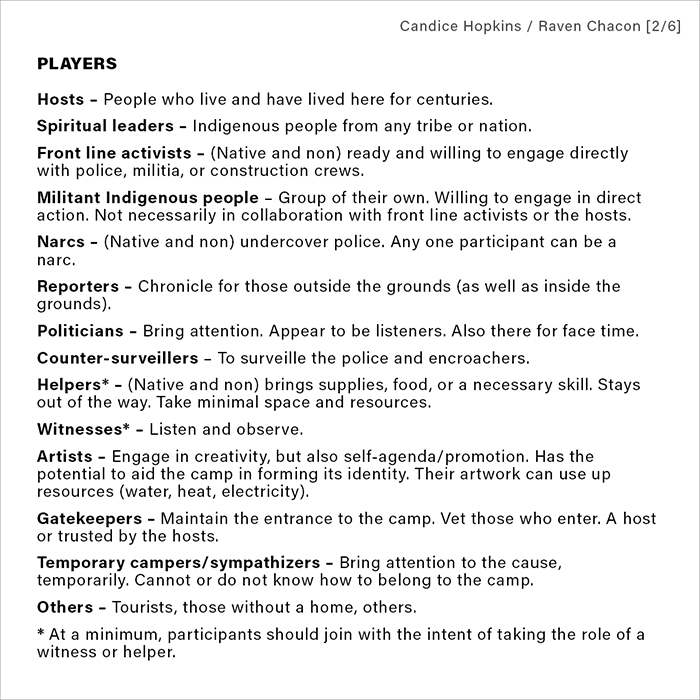 THE DISPATCH, by Candice Hopkins / Raven Chacon
Candice Hopkins (Tlingit) is a Carcross/Tagish First Nation and lives in Red Hook, New York. Her writing and curatorial practice explores the intersection of history, contemporary art, and indigeneity. She worked as senior curator for the 2019 and 2022 editions of the Toronto Biennial of Art and was part of the curatorial team for the Canadian Pavilion of the 58th Venice Biennale, featuring the work of the media art collective Isuma. She is co-curator of notable exhibitions including Art for New Understanding; Native Voices 1950s to Now; the 2017 SITE Site Santa Fe biennial, Casa Tomada; documenta 14 in Athens, Greece, and Kassel, Germany; Sakahàn: International Indigenous Art at the National Gallery of Canada; and Close Encounters: The Next 500 years in Winnipeg, MB.
Raven Chacon is a composer, performer and installation artist from Fort Defiance, Navajo Nation. As a solo artist, Chacon has exhibited, performed, or had works performed at LACMA, The Renaissance Society, San Francisco Electronic Music Festival, REDCAT, Vancouver Art Gallery, Haus der Kulturen der Welt, Borealis Festival, SITE Santa Fe, Chaco Canyon, Ende Tymes Festival, and The Kennedy Center. As a member of Postcommodity from 2009-2018, he co-created artworks presented at the Whitney Biennial, documenta 14, Carnegie International 57, as well as the 2-mile long land art installation Repellent Fence.